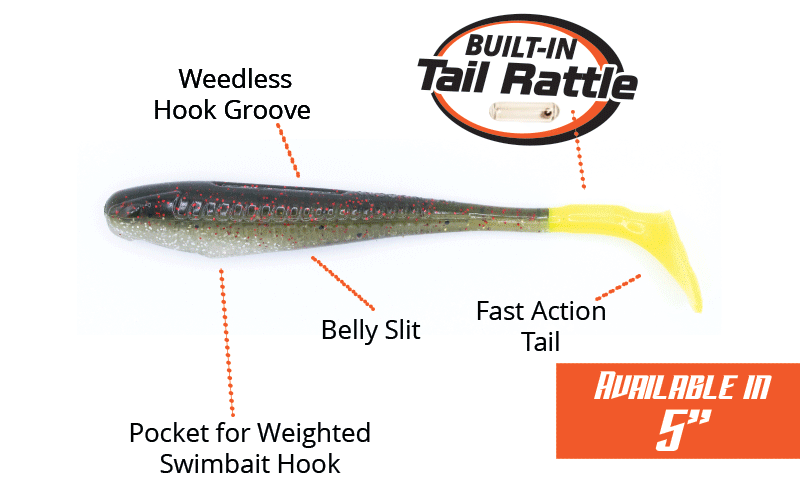 KNOCKIN TAIL LURES
Knockin Tail Lures® is a swimbait with a built-in tail rattle. If it's moving, it's rattling on a steady retrieve and on the fall!
Featuring a durable fast action rattling tail! Get Inhaled®!
Proudly Made In The USA!
SHOP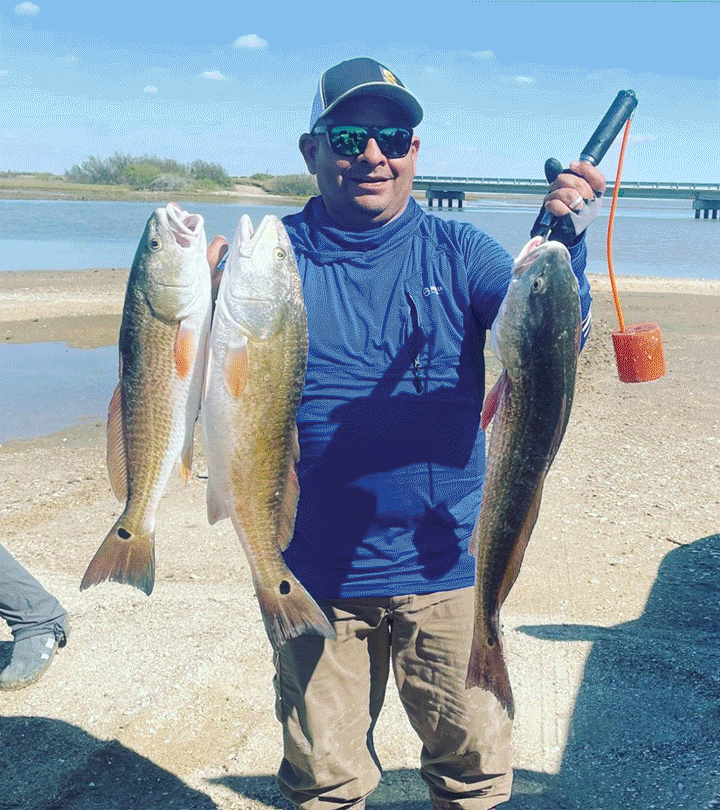 Capture Your Moment!
Post your photos and videos via Instagram and Facebook and be sure to use #KnockinTailLures and tag us!